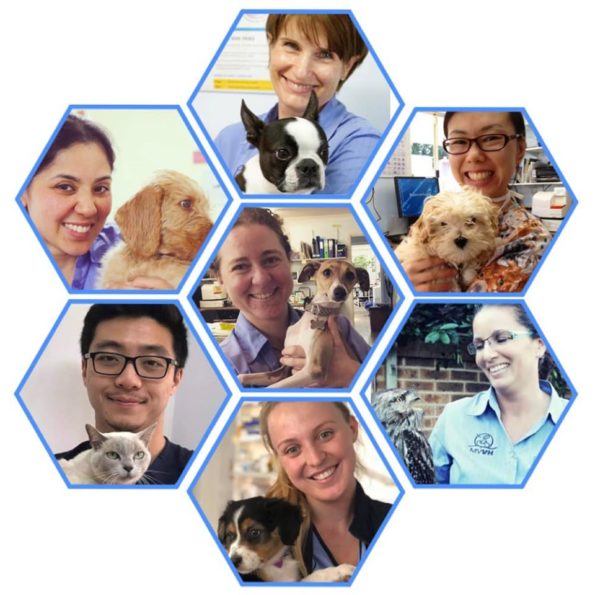 💫 ✨ 🌏 Happy World Veterinary Day to our amazing MVVH Vets plus all the other incredible veterinary professionals out there!
Despite the challenges of an incredibly demanding job, long hours, heart break & joy when caring for their patients, Vets dedicate their lives to using their skills & expertise to benefit the health of animals & be advocates for animal welfare.
World Veterinary Day aims to promote the veterinary profession as a whole & highlight the important contributions of veterinary professionals to the health of animals, the health & wellbeing of people & the environment.
So THANK YOU to our amazing MVVH Vet Team! You sure are a special bunch of people! 😊🤗