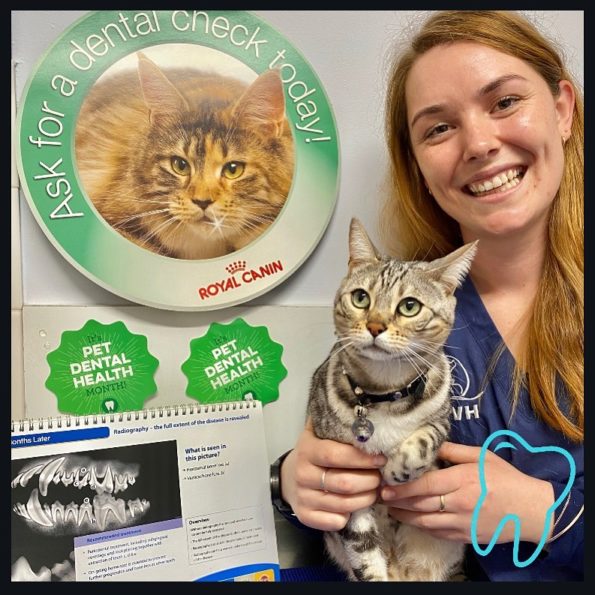 August is National PET DENTAL MONTH!!
Throughout August we will be focusing on your pets oral hygiene (gum disease, tartar, smelly breath and the rest! 🤢) and advising on the health risks associated with dental disease!
Book your pet in today for a FREE DENTAL ASSESSMENT with one of our friendly team members
PLUS on offer ➡️➡️➡️ FREE DENTAL X-RAYS, valued at $110, for every pet whose dental scale & polish is booked in through August!!
Call us now on 9999 2269 for more information, or to book your pets spot! Together we will help keep your pets happy & healthy!