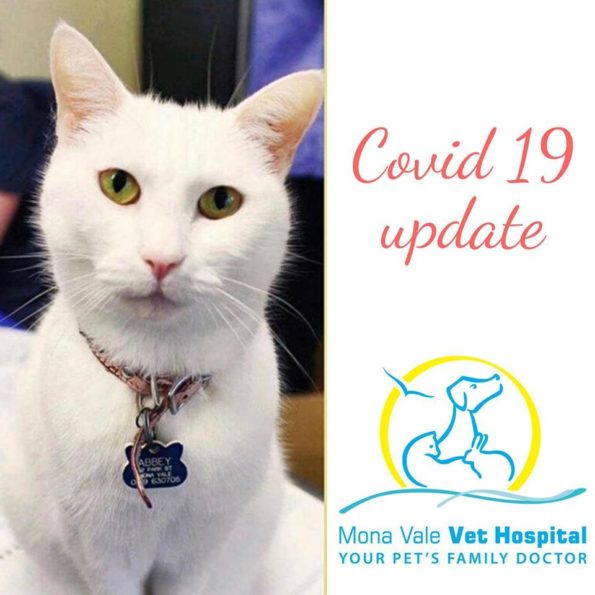 Thank you to all our wonderful clients for being so understanding and patient during these challenging & difficult few months. Your continued support has been greatly appreciated. 😊😊
As of ‪tomorrow, Tuesday 9th June, we will slowly ease some of our current Covid-19 measures.
🐾 We still ask clients to call the hospital, or alert reception via the open window, to inform us of your arrival.
🐾 Our customer care team will advise you if it's appropriate to enter.
🐾 To maintain social distancing we are only allowing 1 client into the premises at one time, so wait for our friendly team member to welcome you in before entering.
🐾 We will still ask that you wait in your car, or on the seats provided outside if we are at capacity at that time.
🐾 For those who are concerned, the elderly or immuno-compromised people we are more than happy to provide consultations outside or at your car on request.
Within the hospital we can assure our clients & community our strict cleanliness measures are being continued daily. Still in place we have:
👍 A perspex screen at reception
👍 Hand sanitiser & hand washing facilities available throughout the hospital. We ask all clients entering reception to use the hand sanitiser provided.
👍 We ask that you adhere to social distancing guidelines at all times whilst visiting.
We are very grateful that we have been able to continue caring for your pets throughout this time. We want to ensure we are taking every possible precaution in order to keep you, your pets and our staff safe. As always, we will endeavour to work with our pet owners to make interactions with us as easy and stress free as possible.