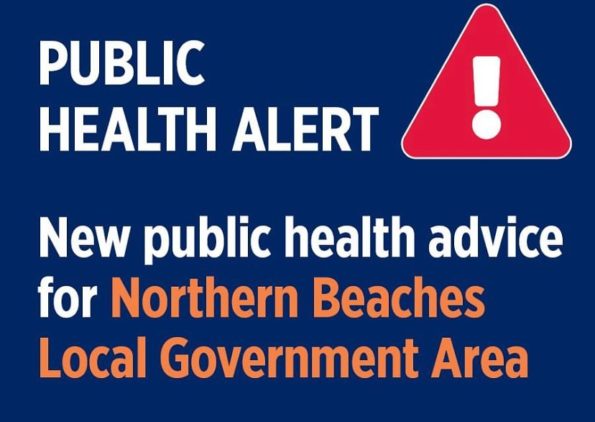 COVID UPDATE:
Dear friends & clients of MVVH. Please join our team in keeping our community safe.
In light of the changing Covid environment we find ourselves in, from today our team will be moving back to curbside consultations only.
This means we are still open & still able to see your pets for appointments, however entry to the practice for pet owners will be restricted unless it is an extenuating circumstance. Please rest assured your pet will still receive the most professional care, love & attention from our vet & nursing team.
We ask:
clients with flu-like symptoms: High Temperature, Sore Throat, Cough, Shortness of breath
PLEASE STAY HOME & CALL TO DISCUSS your pets health matters
please alert the reception team to your arrival & wait in the car or on the bench in our car park with your pet.
remember your mobile phone to be available to discuss history, diagnostics, treatment and ongoing plan.
Together we can keep our community safe & ensure our team is able to provide continuous service throughout this Covid-19 pandemic.
From all the team at MVVH, we thank you for your understanding.