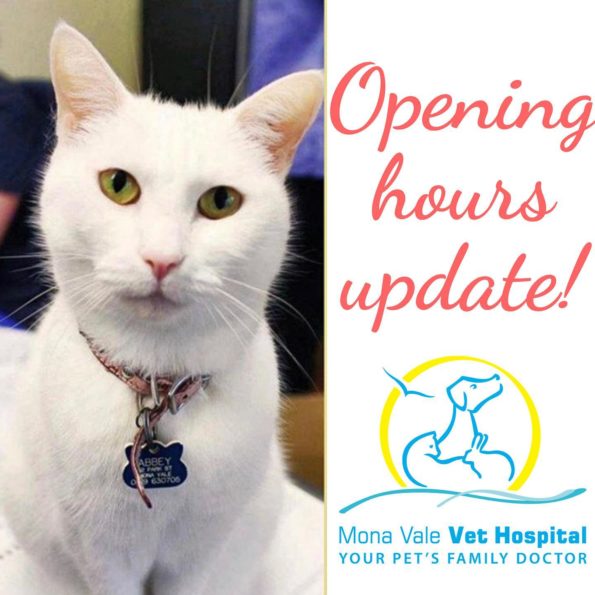 UPDATE
As of this Thursday 18th March, our opening hours will extend back to 7pm.
It's been nearly 12 months to the day since we reduced our opening hours in light of the Covid pandemic. We cannot thank our clients enough for their understanding & patience over this time. We understand the importance of being available to our community into the evening.
We also value the constant hard work of our staff throughout the challenging times of the last 12 months.