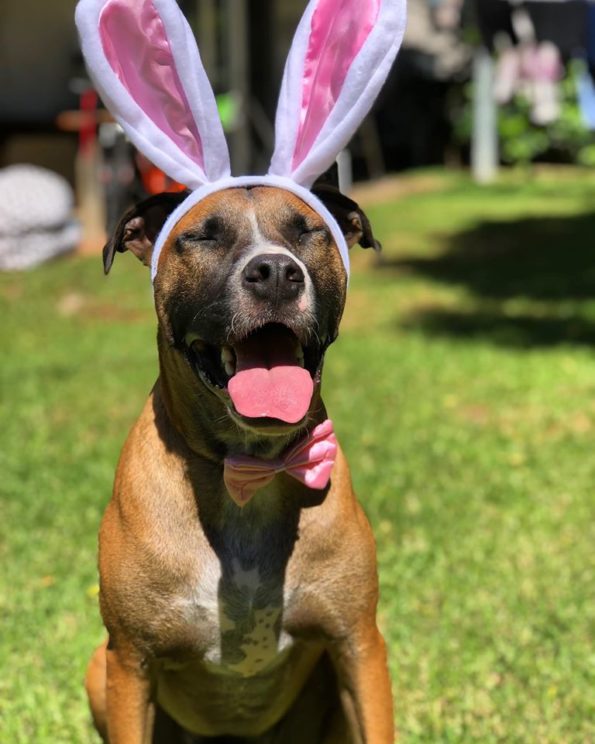 🐰 E A S T E R 🥚 L O N G 🐣 W E E K E N D 🥚 O P E N I N G 🐣 H O U R S.
Well it's a different kind of Easter this year isn't it! However we will be open every day from 8am till 10am over the long weekend!
If your pet requires veterinary treatment, or you need veterinary advice outside of these hours, our fabulous after hours team at Northside Emergency Veterinary Service (NEVS) will be open & fully staffed!