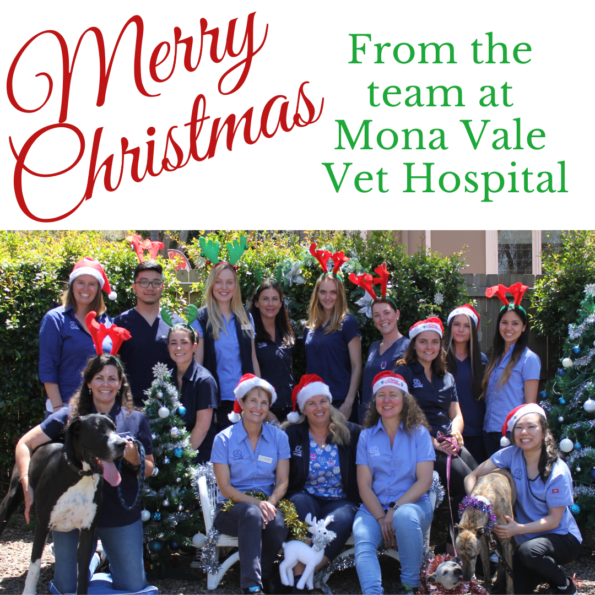 Well this year has been a wild ride for many and these past few days especially have been one of heightened & mixed emotion. Christmas may not be shaping up to be what we had expected or hoped for, but nonetheless, all the team want wish our MVVH friends a Merry Christmas!
We cannot thank everyone enough for their support, care & understanding over the course of this year! We feel so lucky to be able to serve the pets, wildlife & pet owners of the Northern Beaches!
We are open right up until Christmas Eve for consultations as normal, but in a slightly different manner. Then over the Christmas period our team will be having a much needed break.
OPENING HOURS are:
Thursday 24th December – Christmas Eve – 8am – 5pm
Friday 25th December – Christmas Day – CLOSED
Saturday 26th December – Boxing Day – CLOSED
Sunday 27th December – CLOSED
Monday 28th December – Boxing Day Public Holiday – CLOSED
Tuesday 29th December – 8am – 6pm
If your pet requires veterinary treatment or you need veterinary advice when we are closed, our fabulous after hours team
Northside Emergency Veterinary Service (NEVS)
are open & fully staffed. You can contact the team on (02) 9452 2933. They are located at 335 Mona Vale Road, Terrey Hills, near the traffic lights & fruit market intersection of Mona Vale Road & Forest Way.